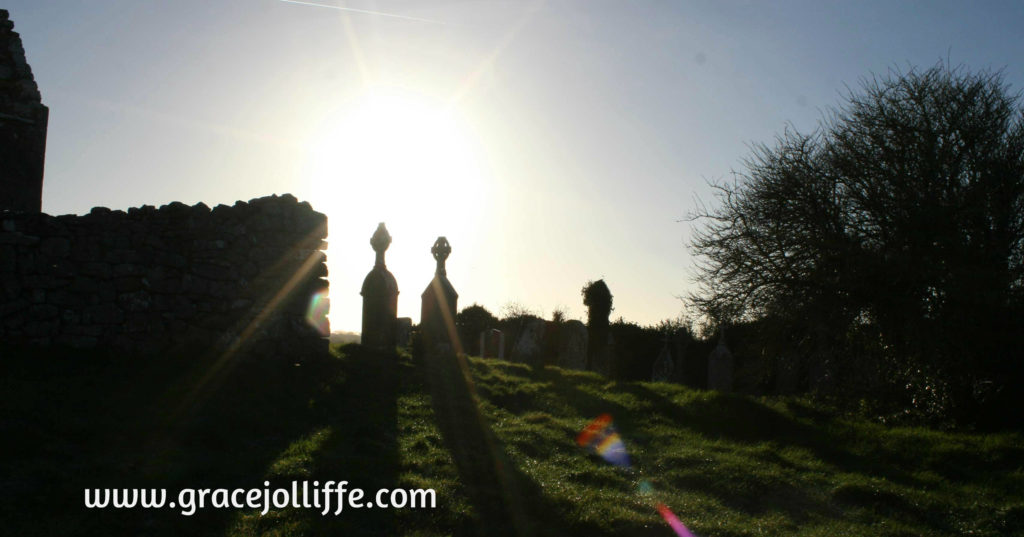 Everything about the Tuam babies scandal is deeply disturbing.
In 1975 two boys playing in a field found a hole 'full of skeletons of children.' A local priest said a mass and the area was covered up again.
No investigation took place – why not?
If somebody found one skeleton in my garden I am positive it would be declared a crime scene and subjected to an immediate investigation.
Why do the laws of the land not apply to the clergy? Even now.
This is not a new scandal, these revelations have been appearing for years.
Let us not forget the nuns of the Sisters of Our Lady of Charity of Refuge who decided to sell land containing a 'mass grave' to developers, after their stock exchange dealings went wrong.
When it emerged that there were 22 more bodies in the 'mass grave' than they had recorded it turned out that they did not even have records of the dead women's names.
The women had toiled as slave labourers for the nuns for years, yet the nuns did not even grant them the dignity of their own name in death. Some were listed as Magdalene of St Cecilia, Magdalene of Lourdes etc.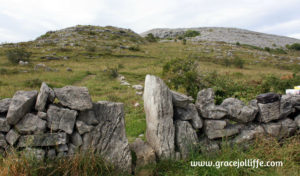 There are those who seek to excuse the nuns, even now. They say that the nuns took care of the women that nobody wanted and that they share the responsibility for past cruelty with the whole of Irish society at that time.
This conveniently omits the fact that Church influence on society was instrumental in encouraging these attitudes and cruelty towards women.
It also omits the fact that the nuns and clergy were more educated, more wealthy and more powerful than the general population and that they ruled them with an iron fist.
People actually lived in fear of the clergy. A word from a Priest to the Gardai carried a lot of power.
For example, despite the fact that no such sentence existed in law, the courts actually 'sentenced' women to be imprisoned in the Magdalene Laundries – for as long as the nuns decided to keep them.
If a woman escaped she could be captured and returned to the nuns by the police as if she was a criminal.
The fact that the Bon Secours nuns have been denying the existence of the bodies of these dead babies for years shows us what little remorse they have.
Instead of cooperating with full honesty and perhaps even regret, they hired the media guru, Terry Prone, who said in an email in 2014: "Yeah, a few bones were found – but this was an area where Famine victims were buried. So?
796 dead babies in a septic tank were later discovered.

Catherine Corless, a local Galway historian has been investigating the scandal of her own accord, and in her spare time. She has received no cooperation from the authorities concerned.
The nuns told her they had no longer had files about the home.
She was treated with contempt by Galway County Council who told her she wasn't allowed access to records because she didn't have a university degree.
Catherine Corless has been integral to this investigation and in so doing she has brought dignity to the deceased and hope to the survivors.
Perhaps Galway University should award her an honorary degree so that no one can ever again use this excuse to hamper her future investigations.
In fact, the Government should honour Catherine Corless for her commitment to truth and justice.
LOOK AWAY
Catherine Corless was told to look away. She didn't and we should be thankful to her.
As a ten year old girl, I remember being told not to look at a group of women with shaved heads being herded through a Dublin street by the nuns.
I did look and their lowered heads and ragged clothes scared me. I remembered them when I myself narrowly escaped being 'sent away' to some similar institution in the 70s.
I never want to forget these women and their children.

For now I am waiting for the criminal investigation and hoping that for once we will see some of these nuns in court.
For the sake of the families and victims we can no longer let the nuns hide beneath the the thin veil of history.
Enough is enough.
Save
Save
Save
Save